A Course In Miracles states that
our purpose is to be happy!
I intend to make A Course In Miracles come alive so that you can apply it to every aspect of your life. Within these 365 Lessons is everything you need to learn to experience life with more peace, happiness, and freedom!

Come ready to participate in a radically different yet completely gentle path to wholeness where you will learn to forgive genuinely, heal yourself and cultivate an honest and loving relationship with God.

A Course In Miracles is unlike any spiritual teaching ever written. It has transformed the lives of many of today's teachers of Truth, such as Eckhart Tolle, Wayne Dyer, Marianne Williamson, and Gabby Bernstein. ACIM has transformed my life and the life of many of my students.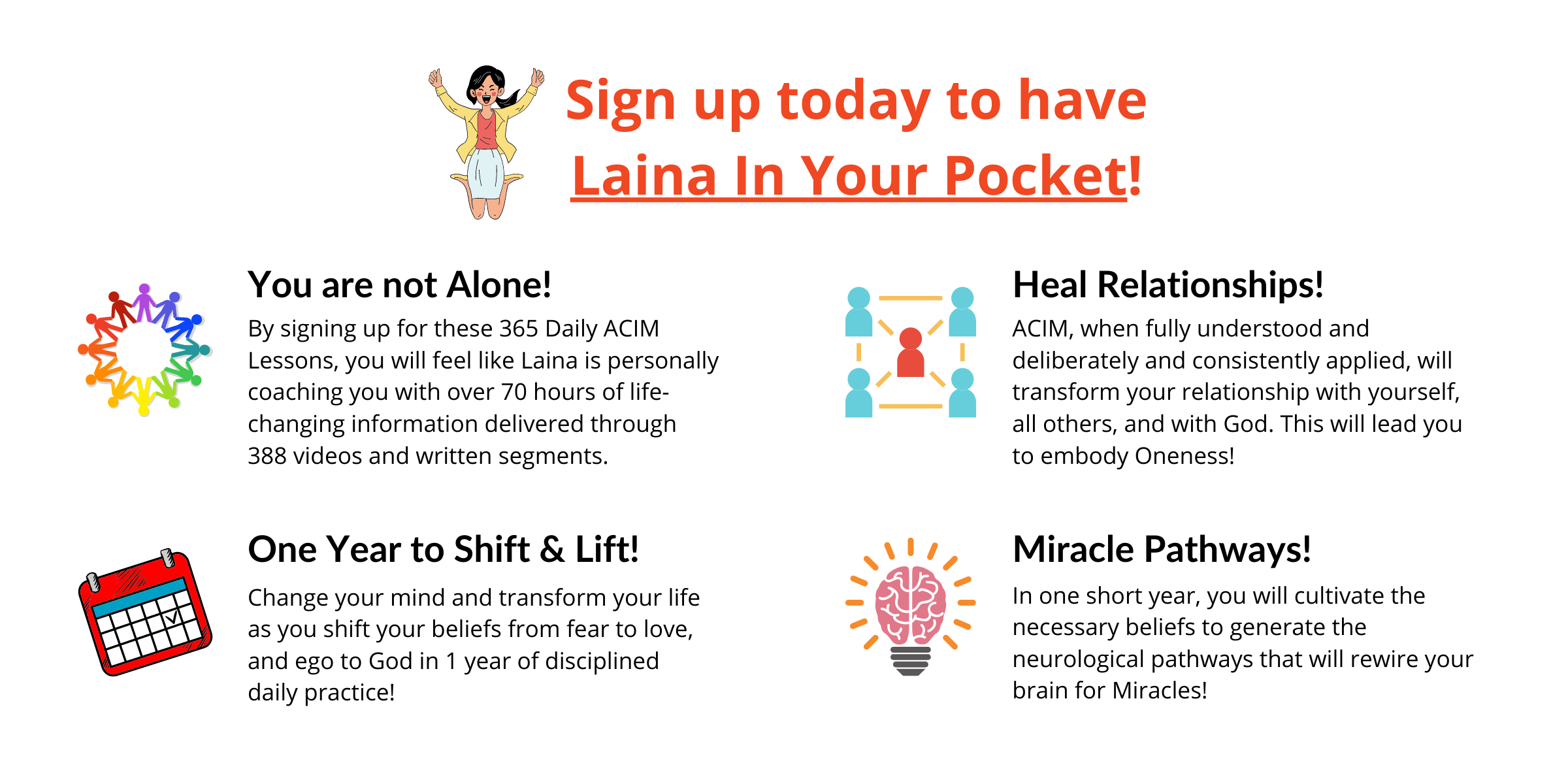 TESTIMONIALS
What Laina's Students Are Saying About This Course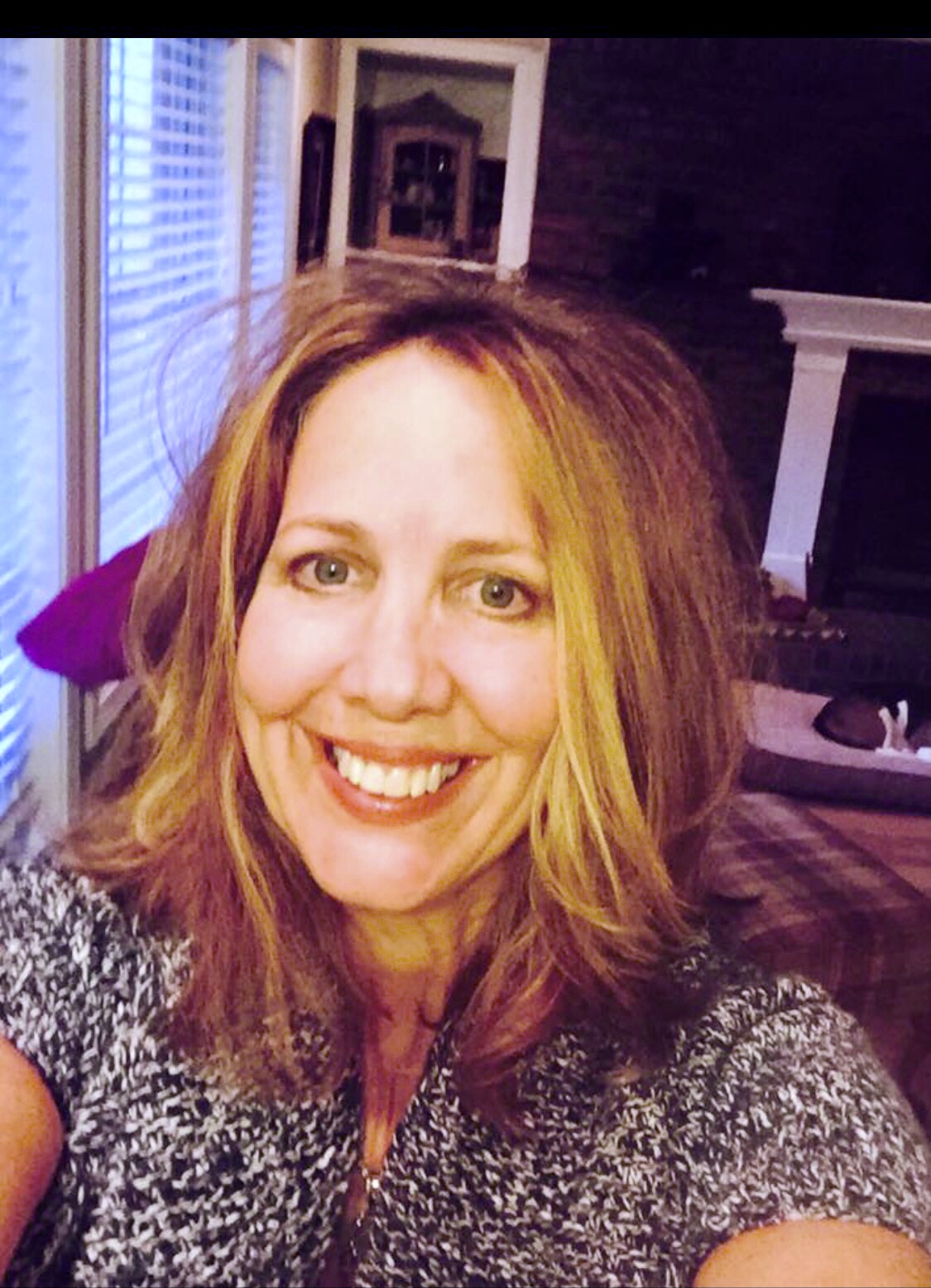 "The best part of attending Laina's classes and having her as my coach for the last six years is that she has made A Course In Miracles SIMPLE to understand and EASIER to apply into my own life. She has helped me understand and see my EGO in action, which has helped me appreciate the Course's importance as a powerful transformation process. On my own, I couldn't understand ACIM, which is why I am very grateful for Laina's ability to teach it and live its lofty principles. Although I have gone to many other ACIM teachers, none seem to live it and make it easy to understand, which is why I always come back to Laina. She has a natural gift for ACIM and makes it fun to learn!"
- Jody Rendell, CEO Entrepreneur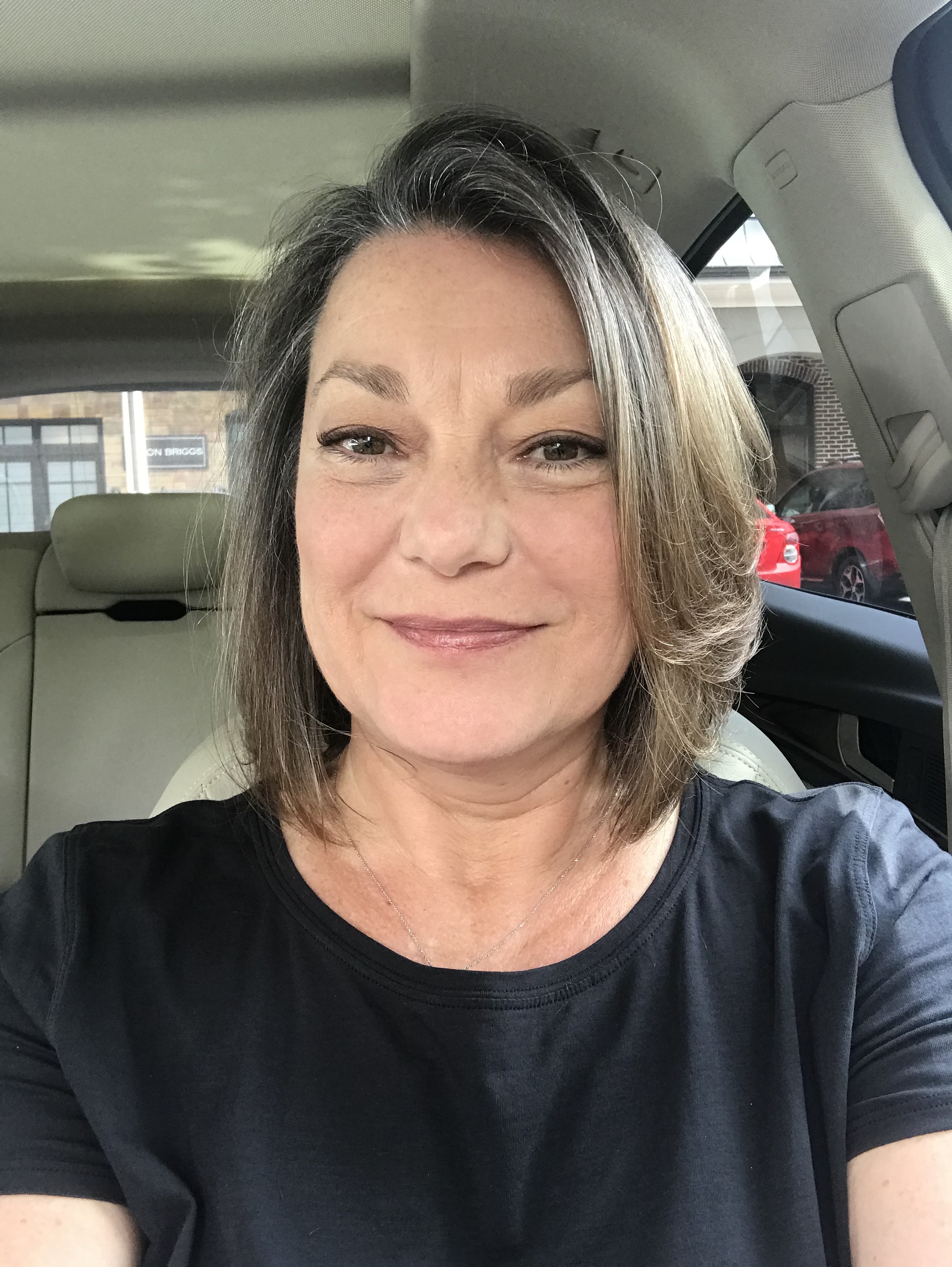 "Laina Orlando is a masterful teacher of A Course in Miracles. Her passion and trust in the Course shine through brilliantly as she shares personal examples from her own life and current events to help students apply the teachings in their own lives. Her presentation is enjoyable and relatable. Laina's daily reflections on the ACIM lessons have become part of my everyday routine. This beautiful new practice has helped me anchor feelings of inner peace, gratitude, and joy. I'm so grateful to have found her."
- Angela, Corporate Executive

"When I met Laina in 2003, my life changed. I had been on a spiritual walk for many years and was quite well versed in spiritual concepts, ideas, metaphysical beliefs, and the words and teachings of Jesus. However, it wasn't until I entered Laina's Course in Miracles classroom that those concepts, beliefs, ideas, and words took hold and found practical and transforming application in my life. It's been a marvelous journey. Laina is a clear, caring, compassionate, gifted, and brutally honest teacher. We've heard that when the student is ready, the teacher will appear. I had been exposed to many teachers before Laina, but when she appeared, I was ready, the teachings took hold, and the reality of Oneness happened."
- Peter, Financial Advisor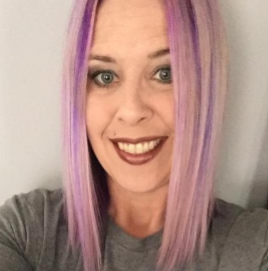 "I have been on my healing journey since my early 20's. I was 38 when I started attending Laina's workshops and A Course In Miracles classes, and it fast-tracked my spiritual journey by light years! I tried to read ACIM independently, but it didn't sink in, and I lost interest. Laina has a special and unique way of breaking down each lesson and making it interesting and interesting, which made it understandable and applicable to every aspect of my life. Her teachings and coaching have transformed my entire life!"
- Irene, Logistics Executive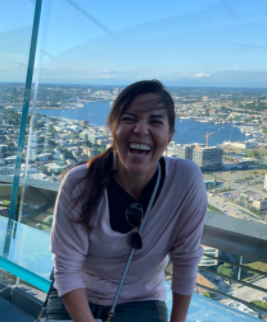 "Laina is an incredible teacher of ACIM; not only I'm grateful for the opportunity to take the Course, but I'm also grateful for Laina. Her deep experience with the Course and how she lives her life are a true testament to the miracles one can experience after taking the Course. Her way of explaining and applying the lesson in daily life makes it easier to understand and fall in love with ACIM. I'm forever grateful; my life is entirely new by how ACIM has influenced it. I can not think about living any other way now than by the lessons I learned and keep learning every day through ACIM."
- Grettel, Realtor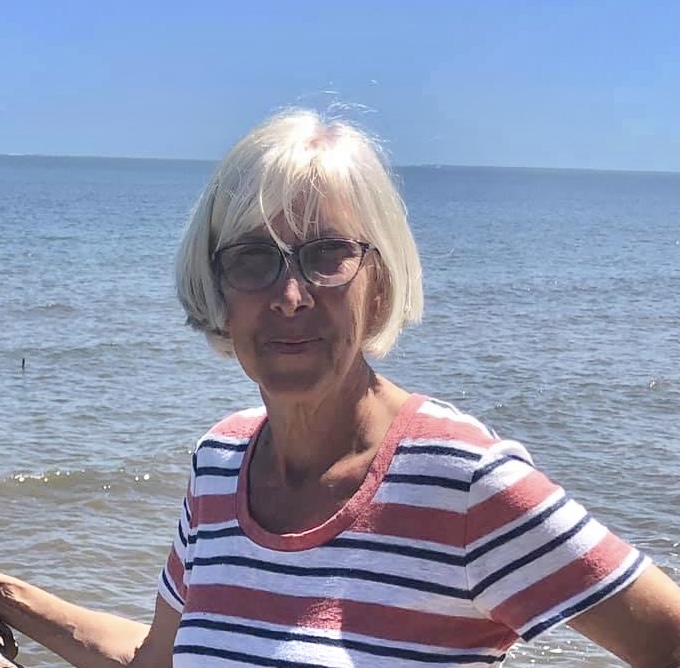 "Working with Laina has been the perfect complement to my 12 steps spiritual/recovery work and has been equally challenging and rewarding. Laina introduced me to A Course in Miracles, which has been life-changing. She is more about 'living' than 'studying' the spiritual path, so she is very accessibl and transparent as a spiritual coach/advisor. Laina is always ready to assist me in using every situation as the fuel to propel me toward the next level of spiritual freedom, which she embodies beautifully. I recommend her unconditionally to anyone genuinely committed to untethering their soul and living the life of freedom we are all meant to live."
- Elaine, Entrepreneur Home Builder
Your Instructor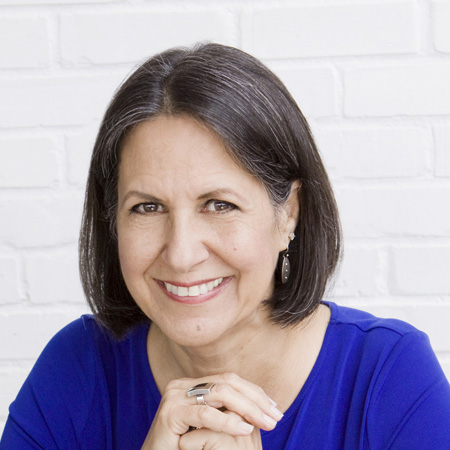 A modern-day mystic, Laina Orlando, takes a fresh and fun approach by simplifying spirituality for today's seekers of Truth. As an Ascension Coach, Author, Creator of The Power of Awareness Program, and Director of The Ascension Academy, Laina is a tireless crusader committed to helping others remember that our God-given purpose is to experience Life, Liberty, and Happiness. Her simple techniques and practical tools help transform weighty spiritual concepts into bite-size morsels that are easy to understand and simple to apply to everyday life. Laina's spiritual awakening propelled her to share with others what is possible when one truly commits to navigating the path to Self-Awareness. Laina is known as a master teacher of A Course In Miracles!
Laina considers herself an ordinary woman who has undergone an extraordinary spiritual awakening. She believes that if she can awaken, then anybody can. Her mantra is "Life is fun and easy!"
Laina's Commitment:
Laina promises to make ACIM EASY to understand and SIMPLE to apply into your everyday life. She will share with you everything she has come to understand about A Course In Miracles through her decades of study and joyful devotion to Jesus' teachings in ACIM. Laina's experience has been enhanced by the personal guidance she receives from Him on a daily basis.
Your Commitment:
Laina asks that you bring a little willingness to listen and applying the lessons, along with a healthy dose of curiosity to experience a whole new way of perceiving the world. If you do this, your life will be filled with miracles!
By the way, if you want a preview of what's in this course, check out Lessons 7, 9, 16, 26, 30, or 45, and experience a taste of what's available within the entire 365 Daily Lessons of A Course In Miracles!
Frequently Asked Questions
When does the course start and finish?
The course starts now and never ends! It is a completely self-paced online course - you decide when you start and when you finish.
How long do I have access to the course?
How does lifetime access sound? After enrolling, you have unlimited access to this course for as long as you like - across any and all devices you own.
What if I am unhappy with the course?
We would never want you to be unhappy! If you are unsatisfied with your purchase, contact us in the first 30 days and we will give you a full refund.
"Enlightenment is but a recognition, not a change at all. Light is not of the world, yet you who bear the light in you are alien here as well. The light came with you from your native home, and stayed with you because it is your own."

- A Course In Miracles
Copyright © 2021 LainaOrlando.com | All Rights Reserved.
Disclaimer: This is not a religious course, nor is it associated with any organization. This is a course based on the teachings of A Course In Miracles, channeled by the Consciousness of Jesus, and designed to train the mind to increase self-awareness, mindfulness, and activating a greater and even deeper alignment with the Creative Life Force known as God, but goes by many names. This course is not designed to substitute for therapy or managed wellness care.